The Team
We're a dynamic bunch and can't wait to be a part of your events.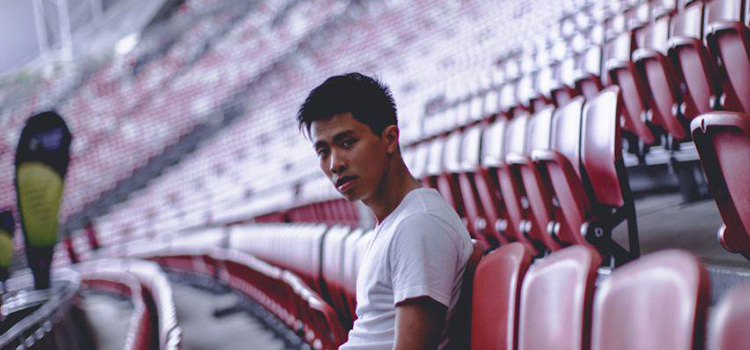 Ian Lam
Co-founder
---
Having planned over 200 events, Ian loves thinking of novel ways to engage his clients. Contact him at [email protected]
---
---
Xavier Chng
Co-founder
---
A penchant for entrepreneurship, Xavier is always looking out for innovative ideas for his clients.
---
---
Dominic Toh
Operations
---
Hailing from an ops background in construction, Dominic's meticulous nature has served him well during crunch time.
---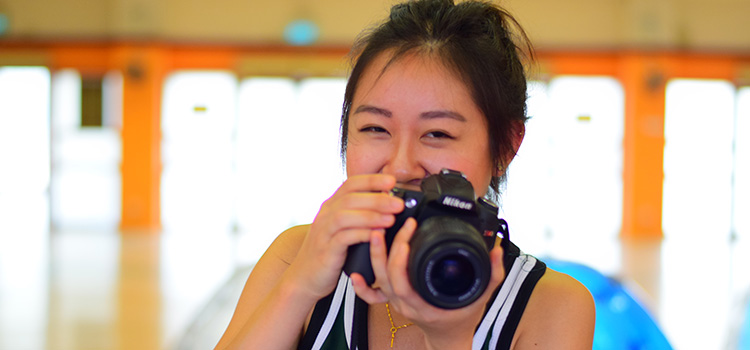 Clara Ng
Marketing
---
As a people-oriented person, Clara loves working with other companies to promote our vision.
---
---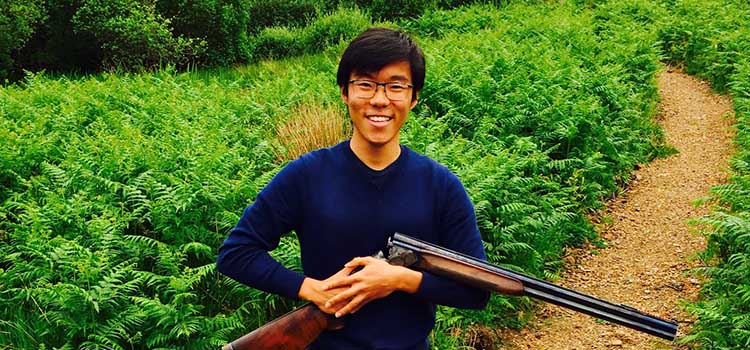 Kyle Yeo
Training
---
With a law background from Durham, Kyle's high standards when training facilitators ensures only the best are accepted.
---
---
Nee Yen
Operations
---
Nee Yen has ample experience in planning major events such as Surf and Sweat and Bike Rally.
---